A Guide to Ultramarathon Success
A proven formula developed and tested by sports scientist and ultramarathon champion Dr Will O'Connor
Get Your Copy of "A Guide to Ultramarathon Success"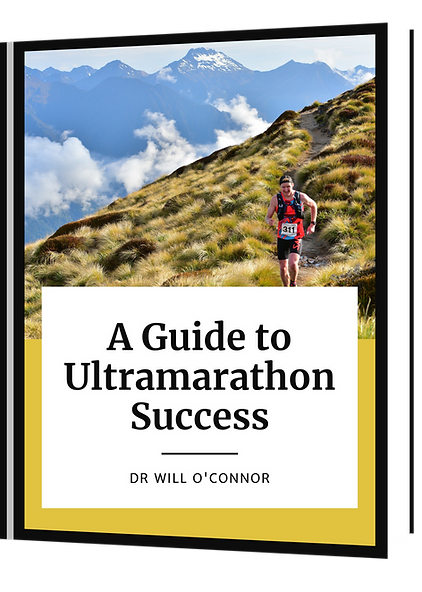 Eliminate the "I don't know where to start" feeling

My six-step process for planning a training programme can be used to guide decision making, giving you confidence that you've ticked every box in your event preparation and have a realistic idea of what your goals should be on event day.

In order to plan how to train, you need a clear idea of what you're training for. It's time to do your event research! With my "Analysing Your Event Worksheet", you won't be left wondering. 

Access to dozens of bonus resources

I've included links to FREE training plans, videos, webinars, and blogs, so you can continue to learn after you've finished the book and have all the best info in one place.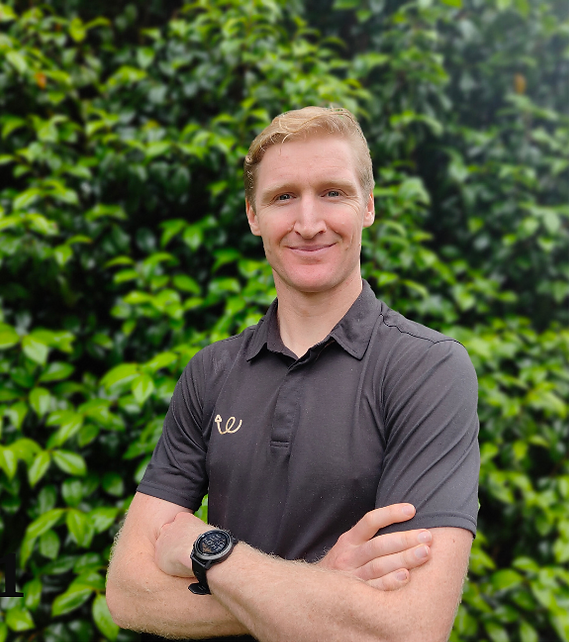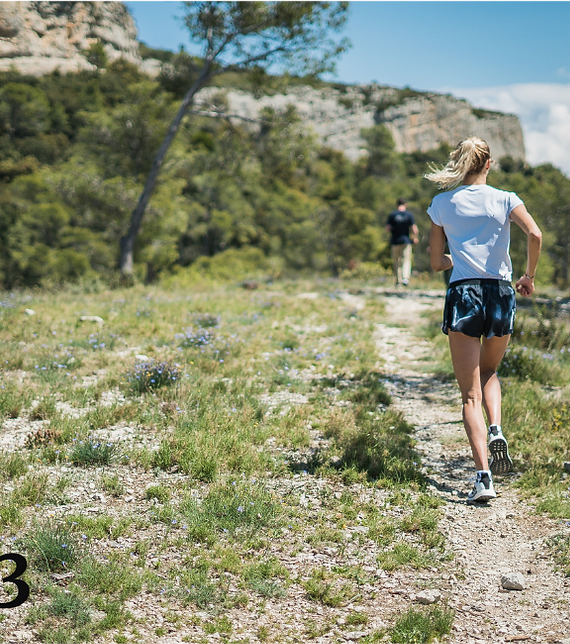 My Ultra Story
Learn more about my background in ultra running and the struggles I have faced.
Introduction
An outline of my 6 step planning process for event preparation.
Timeline and Events
Finding a balance between training, racing and recovery.
Analyse the Event
Event research! Learn why this is so important.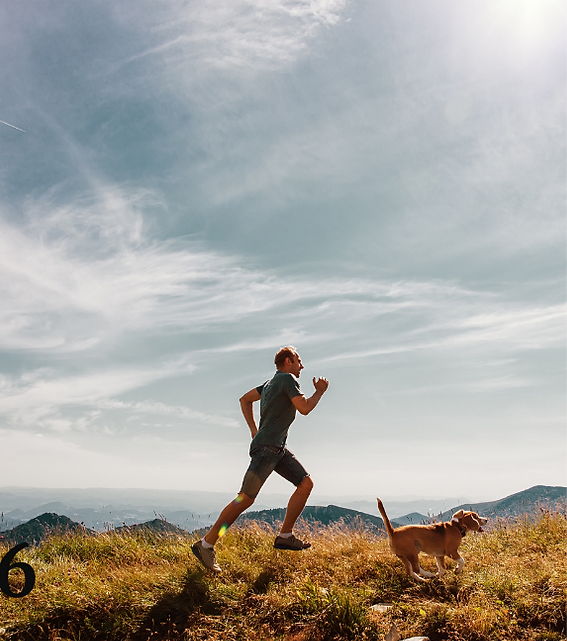 Adding in the Training Phases Learn about the different training phases and discover when and how to use them.
Design Your Training Plan "The Six Spokes of Planning Training." Find out what this process is and how it can improve your training.
Critically Evaluate Your Training Plan
Making sure you have all your bases covered.
Race Day!
How to make your race plan and stick to it. Cover your mental 'tick boxes'.
Bonus Material
Helpful videos, blogs, resources and extra content.
I am a running scientist and coach educator at TrainingPeaks.
I used my background in biochemistry to complete a PhD in Sport & Exercise Science at Massey University, where I investigated metabolic flexibility and ketogenic diets in ultra-endurance performance.
I actively compete at the elite level in ultra running events and I have been using a power meter since day one. I've coached a plethora of athletes from running to triathlon around the world.