A while ago now, I wanted to do a triathlon. I was clueless, and I thought running 10km was ridiculously hard. Since then, I've made it my lives mission to learn about the human body, improve as an athlete, and help others to improve. Right now, I work to curate sports science info for coaches, athletes, and companies to coach better, race faster, and create better products.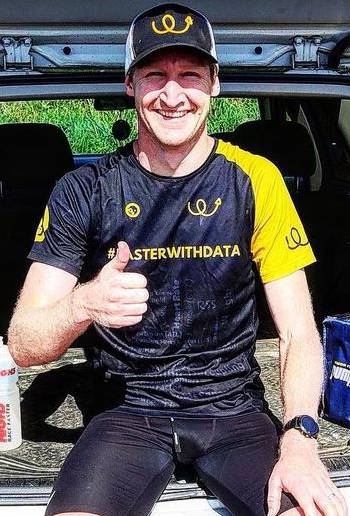 I'd love to help you get to your next finish line with a smile on your face and a personal best in your back pocket. 
Have a scroll through this page to see what coaching option would work best for you. 
If you still have questions, send me an email or reach out on social media. 
My Silver coaching level is popular with everyday working professionals who need to off-load the mental stress of planning their training and reviewing their data. You get a personalised training plan, fortnightly reviews, and 1-on-1  catch-ups each month.
At the gold level, we will discuss your training every two weeks, and I'll be regularly assessing your training sessions between catch-ups, which means I'll have a better understanding of your abilities, and therefore I can offer an additional level of specificity to your training when compared to Sliver.
All-in elite athlete experience. Full contact, deep-dive analysis, and regular training adjustments. 
Perfect for elite athletes or age-groupers wanting to nail their A-race.​
*Junior elite & Pro athletes contact for rate negotiations. 
See what some of my clients have said about working with me.
I came to Will because I had seen first-hand some big improvements under his coaching, in other athletes I knew - athletes who had already been high-achievers. I wanted to see what was possible if I moved from broad-stoke training, to one-on-one coaching. For me, I came at a time where I needed a coach who understood how to help someone post-surgery, and with personal ambitions that represented stretch-targets. After a relatively short time, I not only recovered without a set-back, but got stronger and faster - and was able to better every distance PB of the previous ten years on my way to completing my first 100 mile race. I'm someone with a full-time job and young family, and Will has always shown an interest in building my plans around that life. I've probably thrown more complexity at Will to work around than could ever be considered reasonable but I've felt he's always been fully invested. He's increased my confidence and helped me deliver results I'll be eternally proud of.
Rich - Ultrarunner
I've been training with Will for over a year now. Over the last year the improvements in my fitness and speed have been huge. I've made more progress than I could have hoped for and I've really enjoyed working with Will. He's super knowledgeable and I've got full trust in the plans he puts together for me. I have no hesitation in recommending him to anyone looking for some help with their training.
Gareth - Road Runner
Working with Will has given my training the direction and structure it was lacking, and my running has gone from strength to strength as a result.

Ian - Ultrarunner
I have worked with Will for a year, after deciding I wanted coaching to improve not only my running form but also my running knowledge. I also had goals in mind. To run a half marathon in sub 2 hrs , to run my first longer distance traverse and then my first ultra. Will quickly established a relationship with me and gained a real understanding of who I was. Training with him enabled me to achieve my first 2 goals so far. Will plans programs that are varied, do-able, fun and designed with your goal in mind. Will is personable and 'real'. I will continue to work with him in the future and highly recommend him to orher people.
Emma - Trail Runner
Will has been my running coach for coming up 2 years, through that time I have found him to be nothing but professional and approachable, I first made the decision to get a coach as I was spending a lot of time running and I wanted to make sure that time was been used wisely, he has now coached me successfully through numerous ultra marathons and always sets mini goals along the way to keep things interesting from 1500m to 10km event's and time trials, I'm continually setting PBs along the way. Its reassuring to know that every workout has a purpose and I always look forward to my next training block dropping in training peaks. I highly recommend Will to anyone looking for a coach or training plan.

Gavin - Ultrarunner
Here's what happens when you sign-up
Not looking for ongoing coaching?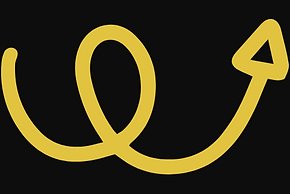 Consultation & Training Plan Package
Personalized Training Plan
Not looking for ongoing coaching?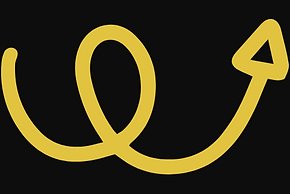 Consultation & Training Plan Package
Personalized Training Plan
I am a running scientist and coach educator at TrainingPeaks.
I used my background in biochemistry to complete a PhD in Sport & Exercise Science at Massey University, where I investigated metabolic flexibility and ketogenic diets in ultra-endurance performance.
I actively compete at the elite level in ultra running events and I have been using a power meter since day one. I've coached a plethora of athletes from running to triathlon around the world.
 I dedicated years to learning and establishing my goals to help me achieve my best running performances. And I want the same for you.
Frequently asked questions
Subscribe to my channel and don't miss my weekly video about my life, work and trips.
Say Hi and Follow Me @drwilloconnor
[instagram-feed showbutton=false showheader=false num=5 showfollow=false]