The five pillars of quick analysis was designed by myself by Dr Matt Miller in our Sports Science Masterclass. It provides a quick and effective way to analyse training sessions.
1. What was prescribed?
1 km warm-up power zone 1
19 km in power zone 2
5 km in power zone 3 (marathon power output)
5 km power zone 4 (threshold)
2 km cool down in zones 1 – 2
2. Duration/Distance:
Completed as prescribed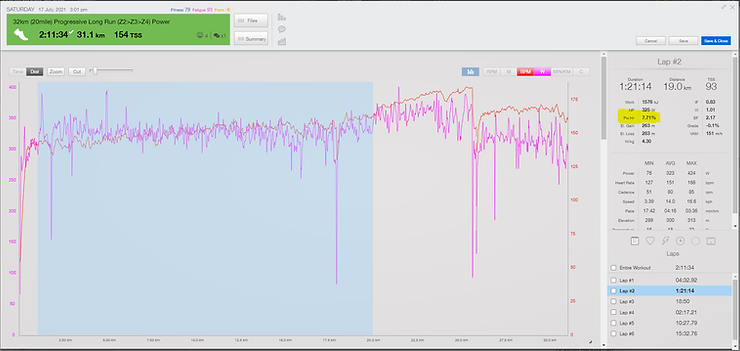 3. Zones:
The initial "pre-fatigue" session was completed as prescribed, with both power output and heart rate in zone 2. However, while the runner completed the zone 3 effort at the prescribed power output, her heart rate increased rapidly into HR zone 4 (95-99% LT), giving a power to heart rate ratio or decoupling factor of 7.71%.
4. Peak power outputs:
No massive spikes in power.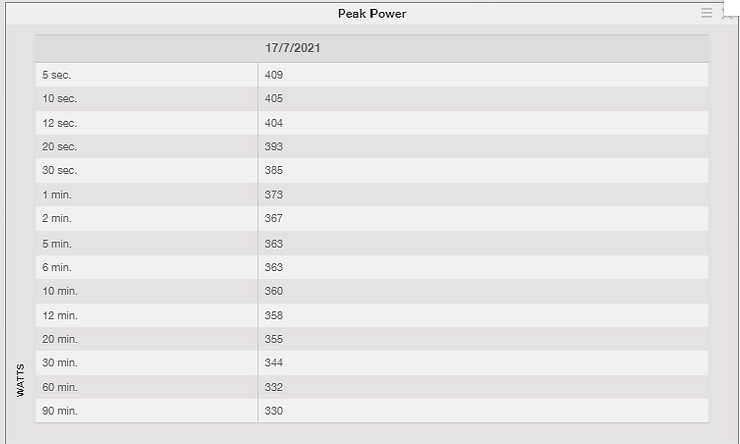 But HR is enters into Zone 4 from all durations 10min.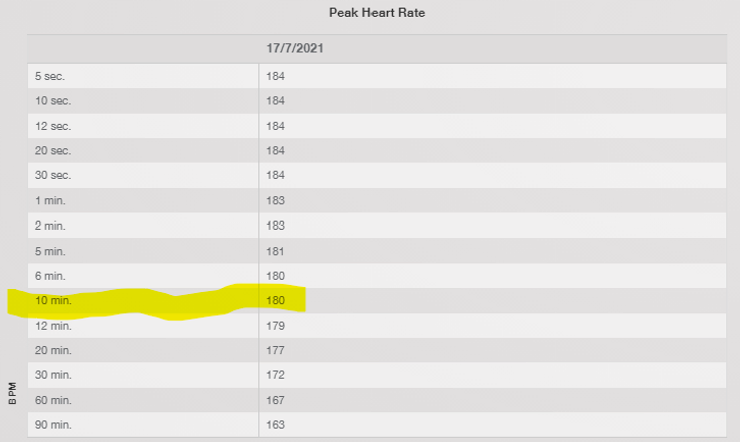 5. What, where and why?:
The decoupling between power zone and heart rate (7.71%), shows that the athlete was 1. excessively fatigued going into this session, 2. her power zones require revision, or 3. she does not have the level of aerobic fitness required to complete this type of workout, yet.
It's recommended that the athlete's power threshold and zones should be reassessed, and the training plan for subsequent weeks should be altered to reduce the amount of fatigue going into the key weekly workout.
If the athlete is still not able to complete their marathon sessions after these changes have been made, the session should be modified to reduce its difficulty, for example, changing the higher intensity part of the workout to 10 km in zone 3, rather than progressing to zone 4 for the last 5 km..
Athlete's Comments: The athlete thought that this session went better the previous week's marathon-specific workout. However, she felt fatigued going into the session after completing a week of training.
If you'd like me to help you analyse your files or write your training plan. You can book a service with me today. For those self-coached atheltes, I recommend our sports science masterclass!
Share