Supported structured workout types -Duration (as a % of FTP (Power)) and RPE for bike workouts and, distance and % of FTP (pace) for running workouts. Cadence supported for bike workouts
Login to Zwift.com and make sure your TrainingPeaks athlete account is linked on the Zwift connections page.
When you login to the Zwift app and select workouts, you will find today's structured workout under the TrainingPeaks dropdown (if you don't see it at the top scroll down to the bottom as sometimes it will be last in the list of workout folders).
You'll only see the workout for the current day, and it updates automatically each day. If you want to save a workout permanently to your Zwift workout folder so you can use it anytime then you can manually add the workout file to Zwift.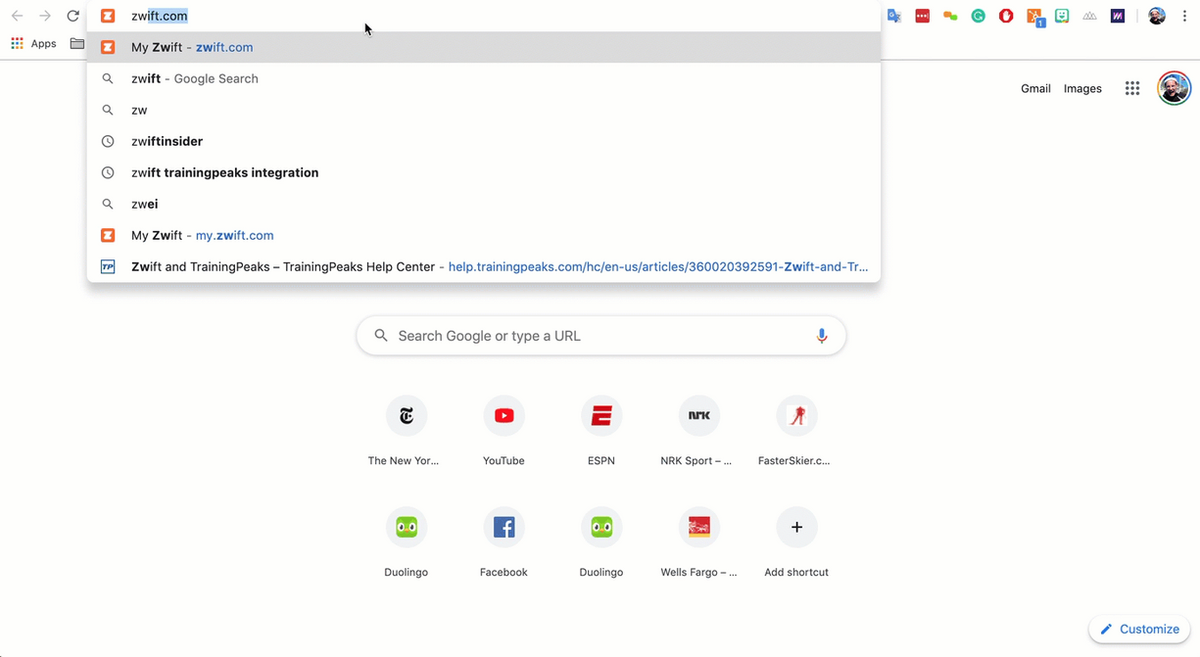 Share